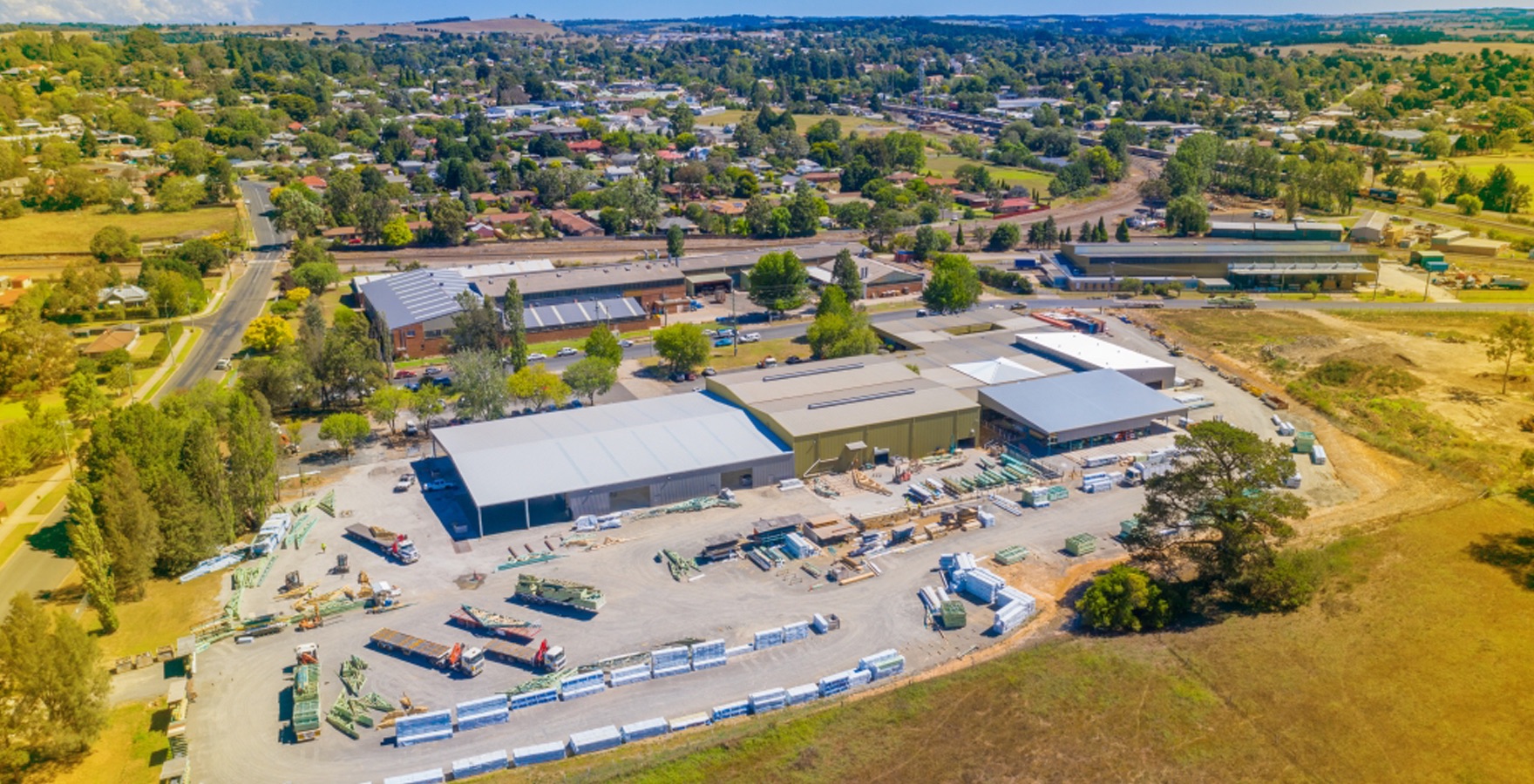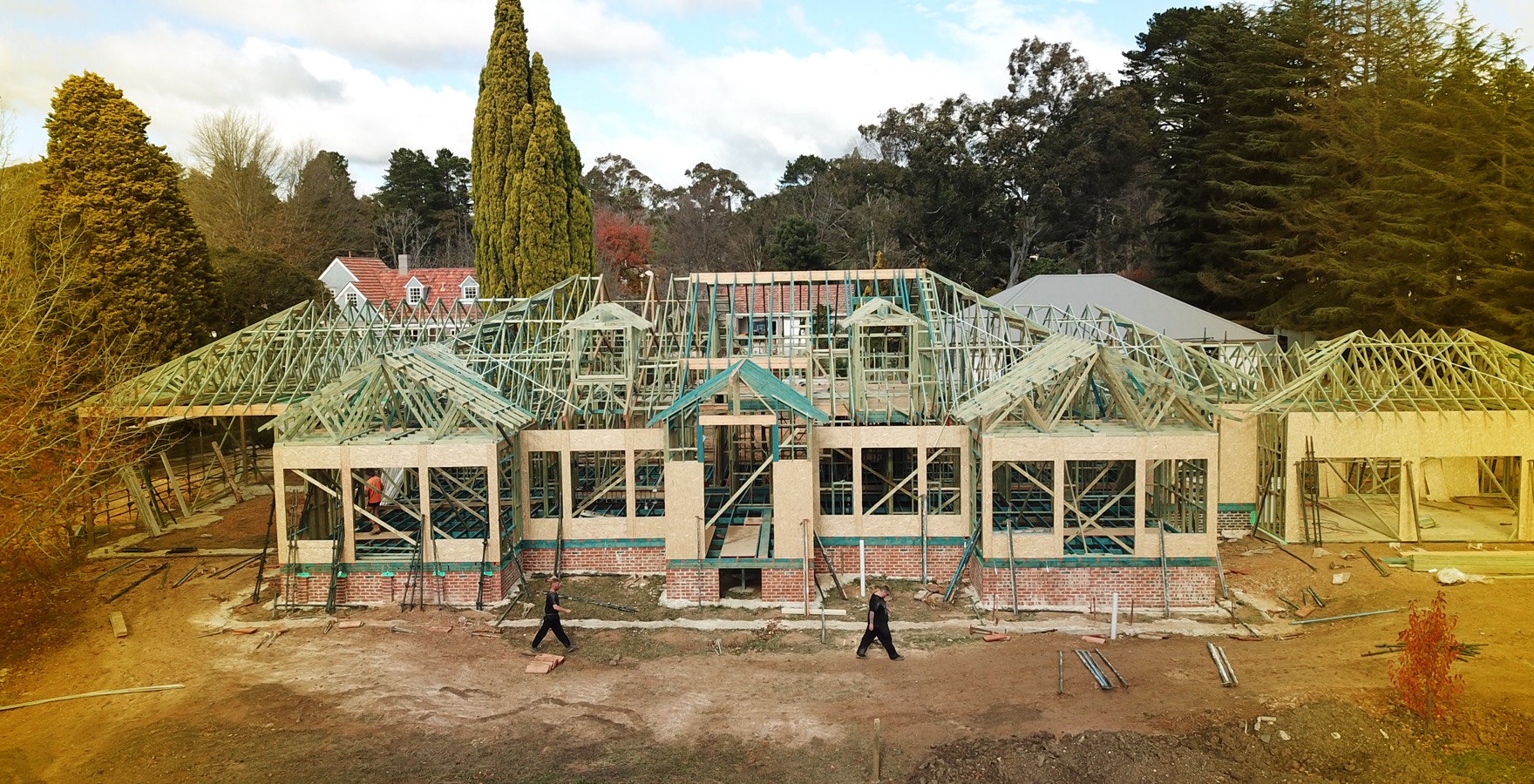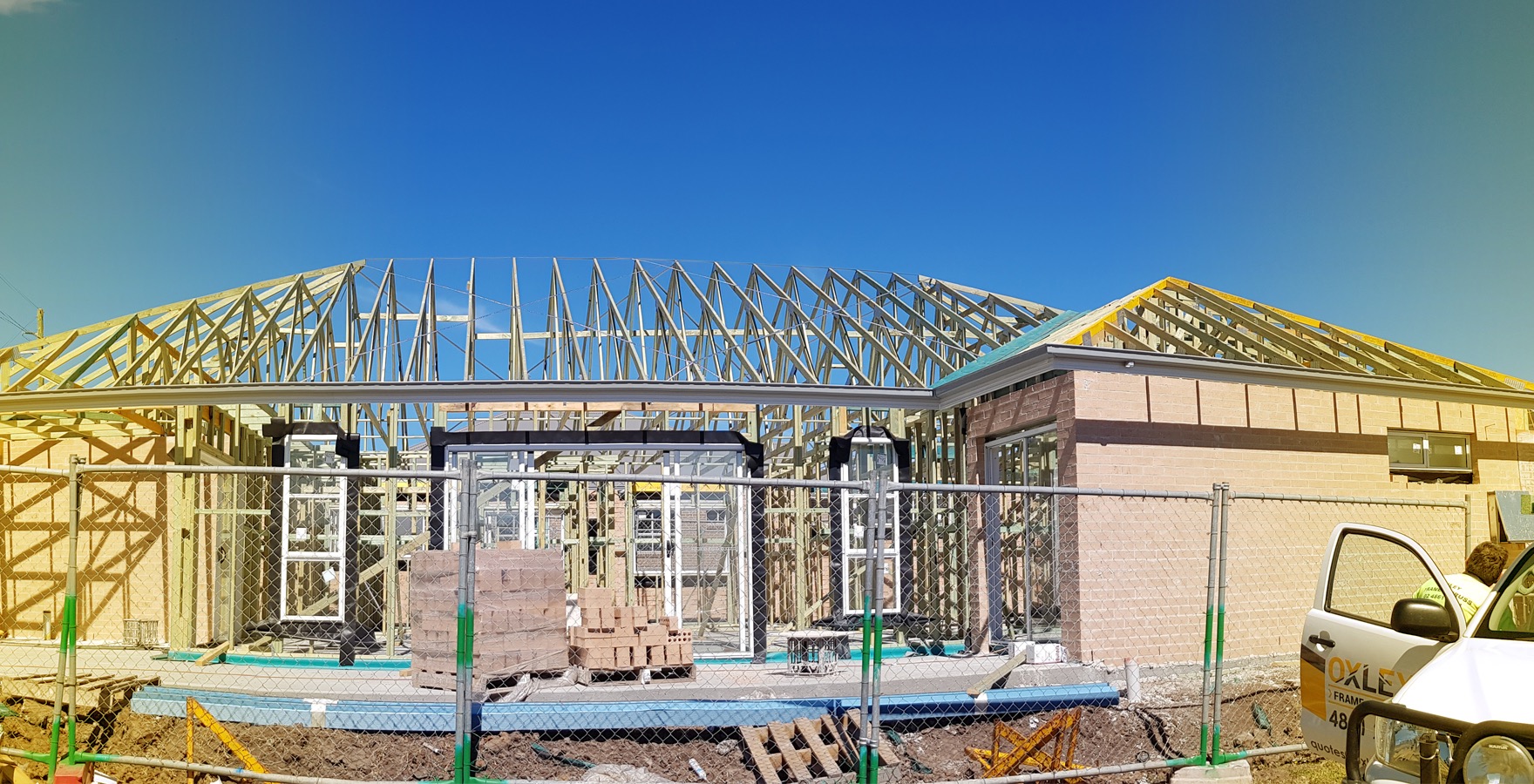 OXLEY FRAME & TRUSS DESIGN, MANUFACTURE AND SUPPLY PREMIUM
ROOF TRUSSES, WALL FRAMES AND FLOORING SYSTEMS.
We service both large and small project companies as well as owner builders.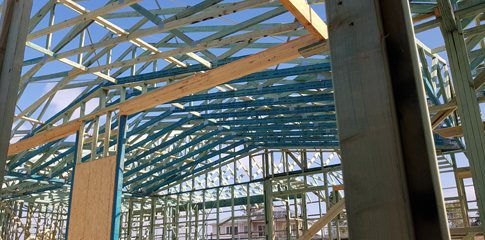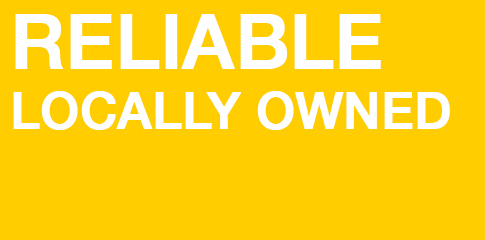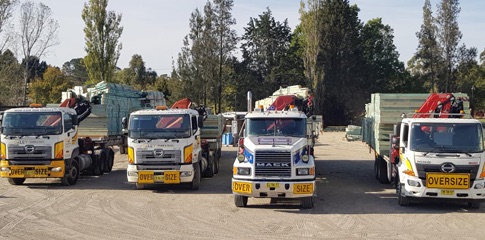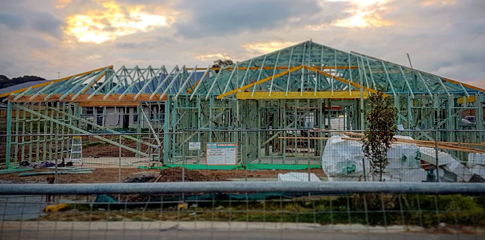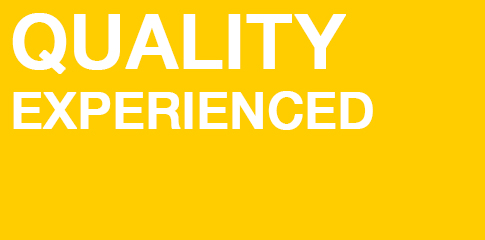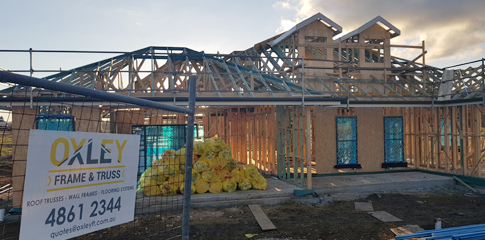 Our modern Moss Vale factory and office provide courteous, efficient service with prompt delivery of quality goods throughout NSW and ACT.
LET US HELP YOU WITH YOUR BUILDING NEEDS
---
Oxley Frame & Truss is a locally owned family business servicing New South Wales with a quality product and very reliable service. We have a team of over 70 dedicated employees, and extensive knowledge and experience of the building industry. Our friendly, in-house technical team have a combined total of over 100 years' experience in the Frame & Truss design process and are sure to be able to help you with your next project, big or small.